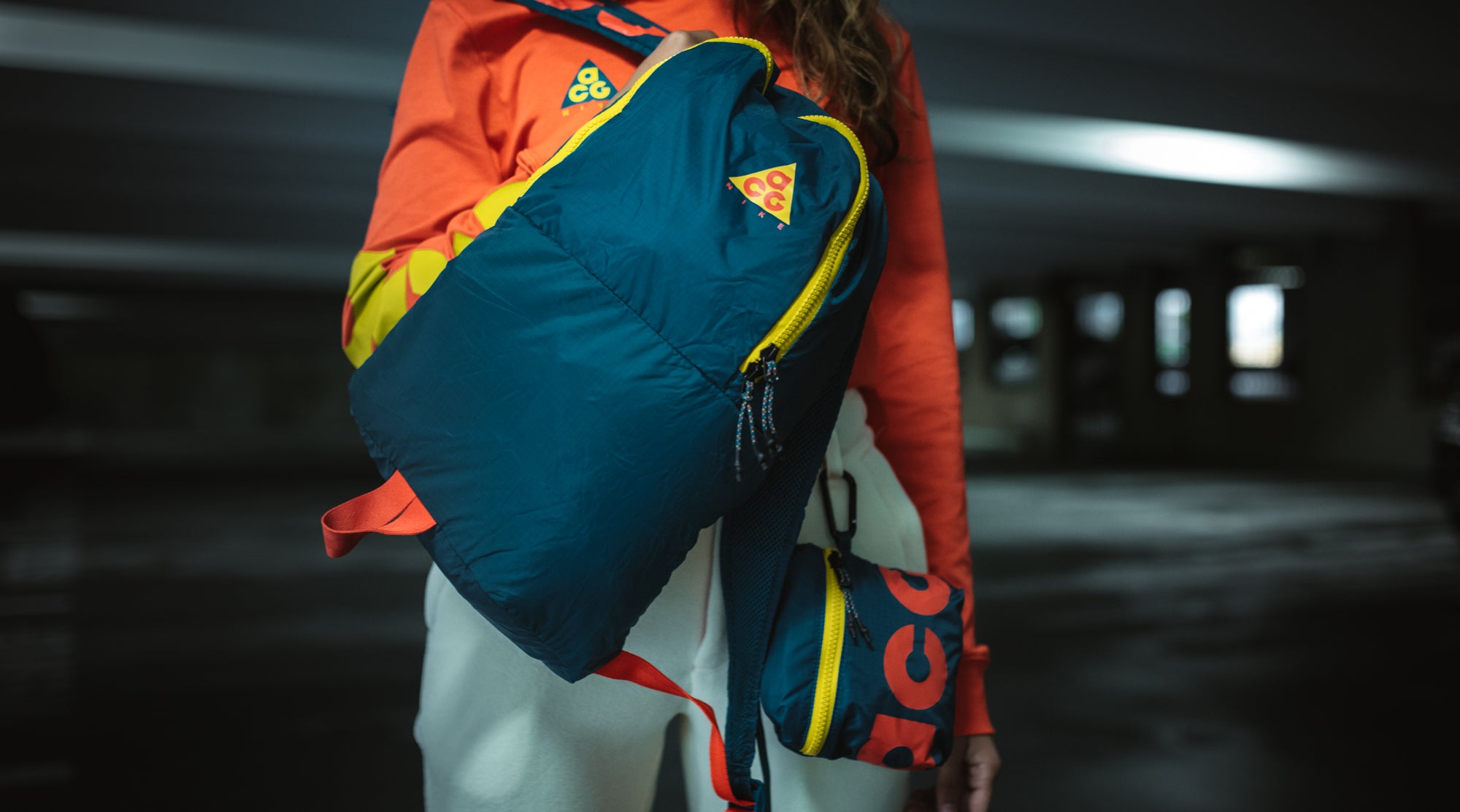 This  season, Nike's new selection of their ACG line comes in a comfy and vibrant way! Releasing November 16, the ACG Holiday 2018 collection apparel filled capsule features color blocking sets, yeti graphics, and winter-ready shoe silhouettes. Highlighted in the collection are wool beanies, anoraks, long-sleeve T-shirts with new graphics, and a matching fleece pull over and pant set.
All of these items will be available at Epitome in store and online November 16!
---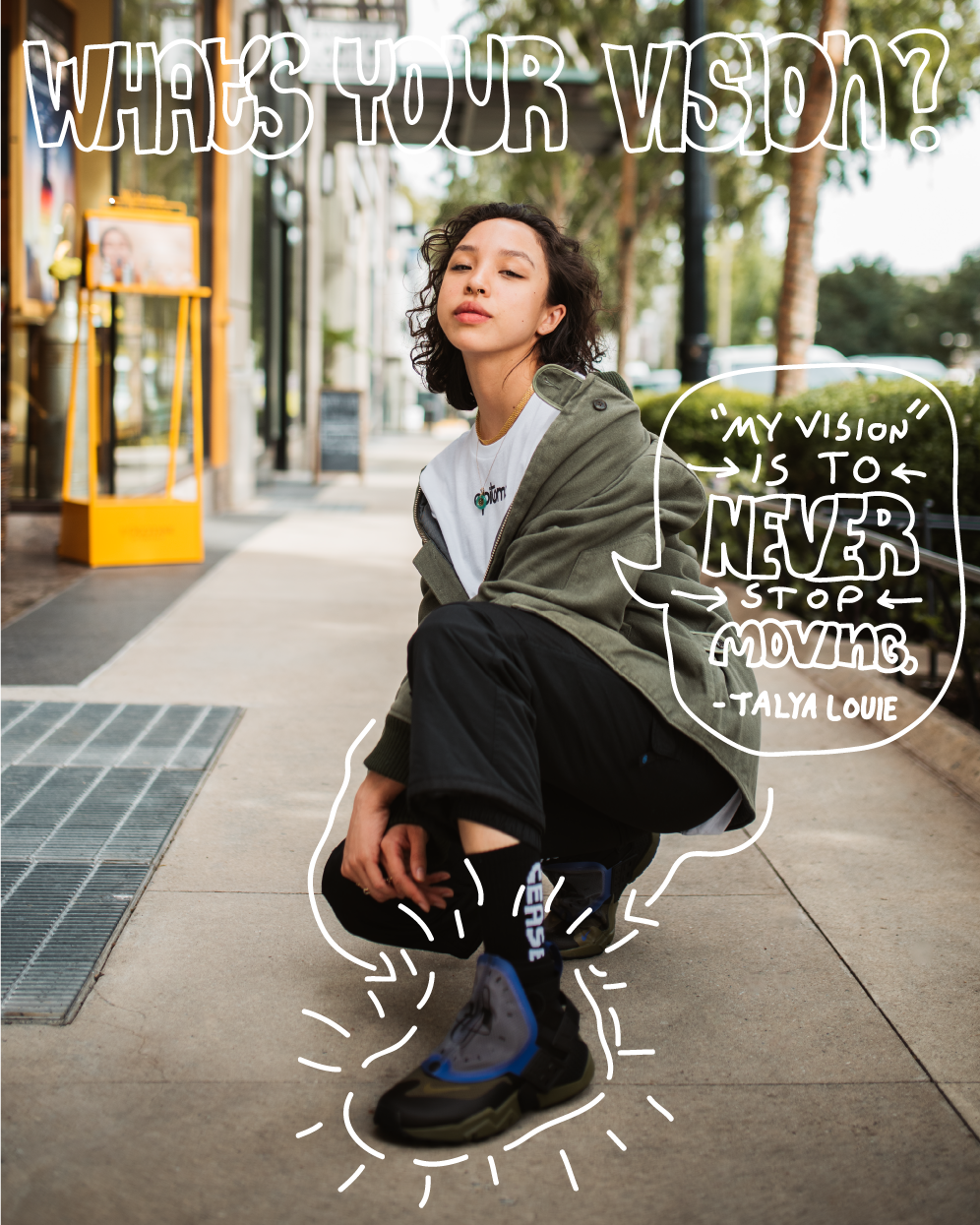 vi·sion·ar·y
/ˈviZHəˌnerē/
adjective
1. (especially of a person) thinking about or planning the future with imagination or wisdom
In today's time, visionaries are shaping the world in every aspect imaginable. Through business leaders, creative thinkers, and influencers, people are inspired every day to contribute their part in impacting the future.
At Epitome, visionaries are encouraged to...
---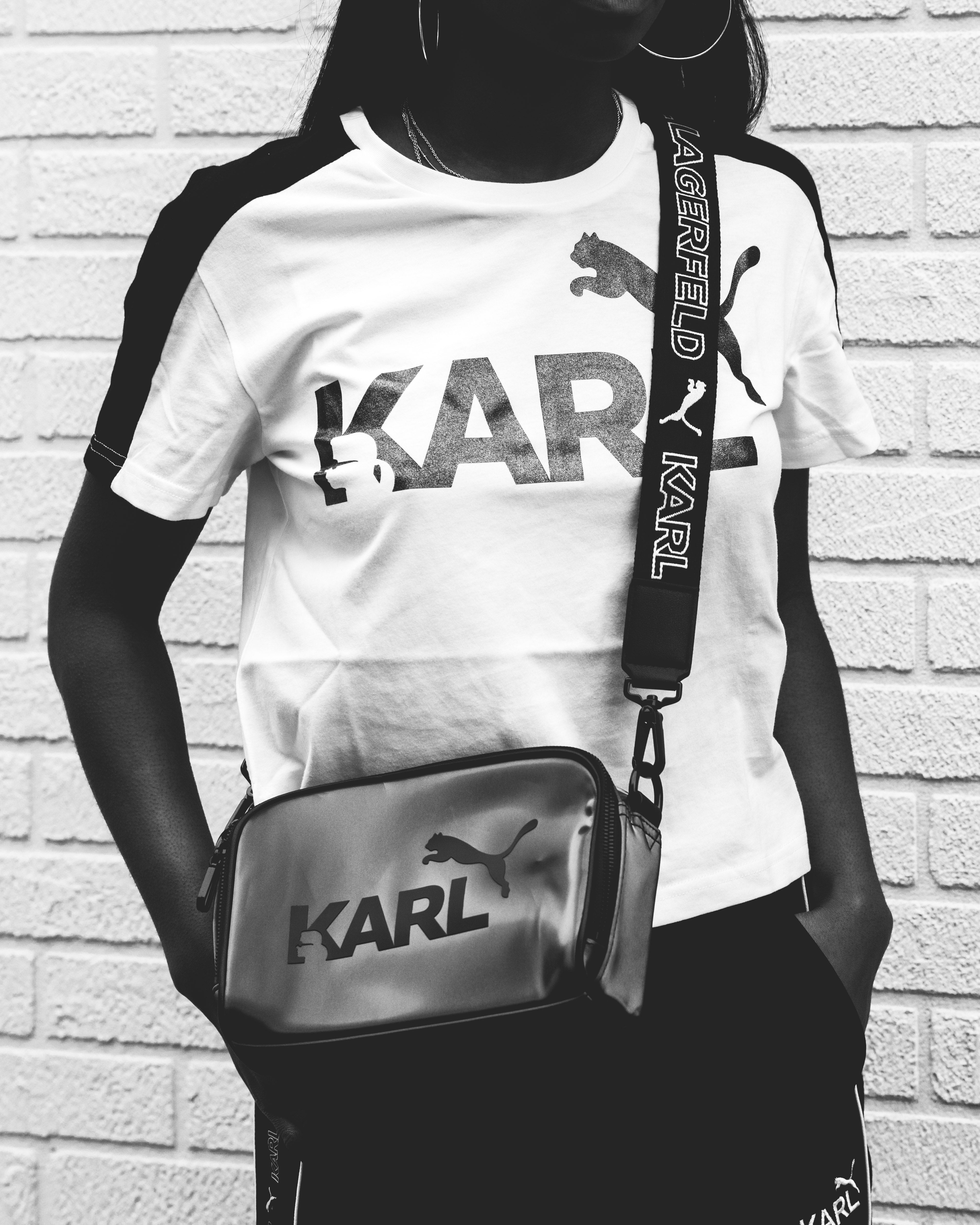 To celebrate the PUMA suede's 50th anniversary, Puma teams up with Karl Lagerfeld to release an exclusive capsule collection.
Currently the head creative director for Chanel, Fendi, as well as his own fashion label, Karl Lagerfeld is a fashion icon.
Apart of this 13- piece capsule are two pair of sneakers distinctly inspired by Lagerfeld himself. Known for his infamous white hair, black sunglasses, and high starched collars, both shoe designs highlight these features in dynamic ways. The blend of Lagerfeld and contemporary streetwear style is shown...
---
K. Dot has done it again. Read about the Kendrick Lamar x Nike 
Cortez Kenny IV "House Shoe". Available in store Sunday, October 14, 2018.
---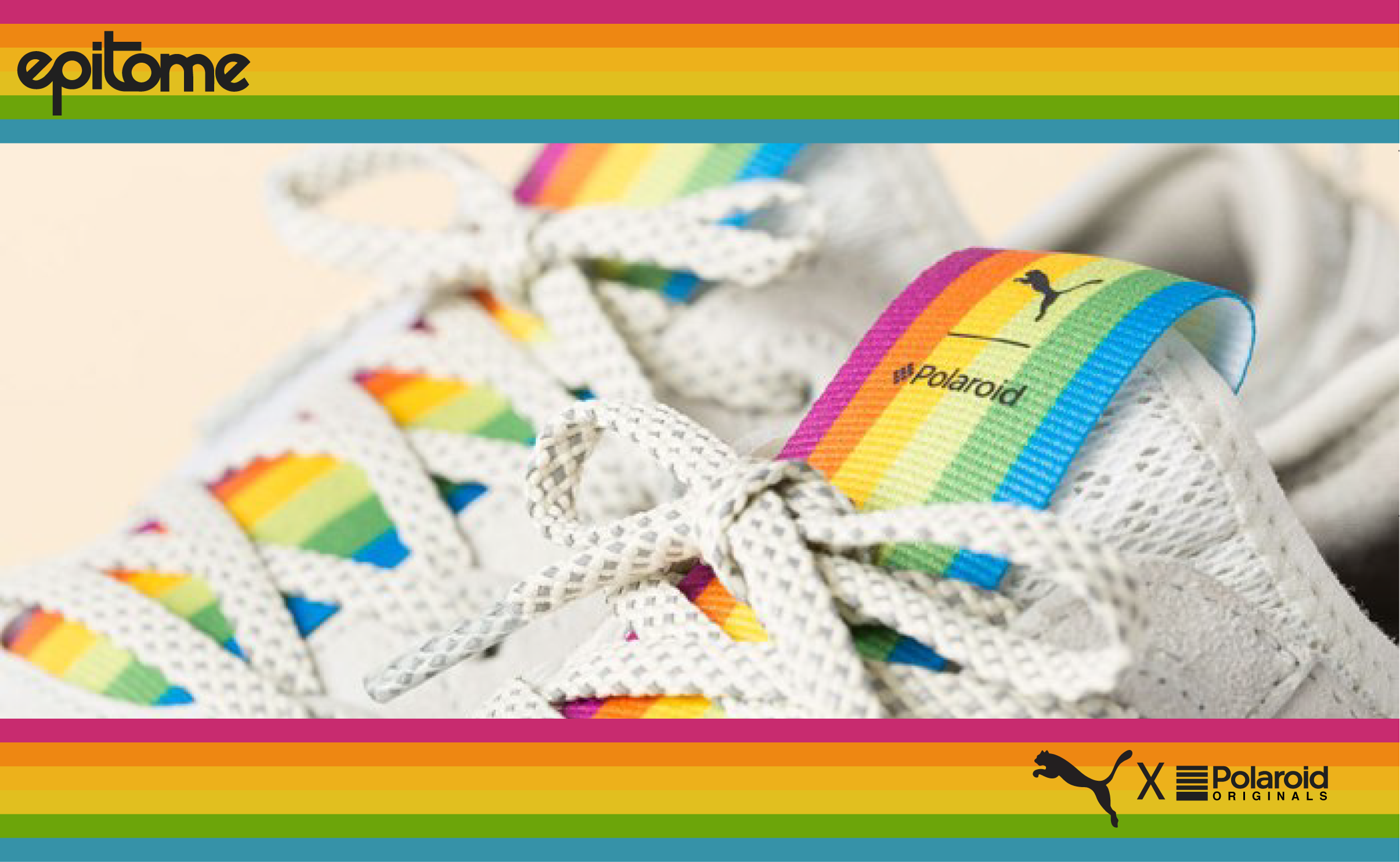 This year, PUMA and Polaroid collaborate and introduce the retro PUMA x Polaroid RS Pack. The pack includes the classic RS-0 and RS-100 which highlight Polaroid's renowned design. Polaroid first took launch in the 1930's and soon released the first instant camera, reinventing the world. With acknowledgments and inspiration from Polaroid's Color Spectrum and OneStep camera the designs are distinctly shown...
---